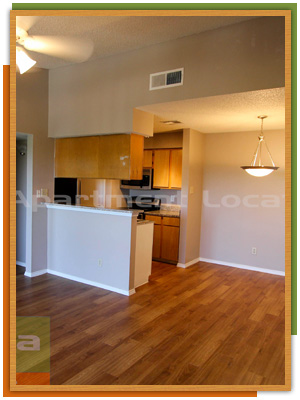 At Austin Area Apartment Locators, inc. We have specialized agents in affordable housing and Section 8 rentals. and properties that can work with limited income.
Having trouble finding an apartment because of your income?… Not all properties require that you make 3 times the monthly rent to qualify.
We can help with:
• Section 8 Apartments
• Tax Credit Properties
• Properties that only require 2 times the rent
• Properties that only require 2.5 times the rent as income requirement
• And some properties that don't require proof of income.
Bad Credit? We Can Help!
– We are proud to say our Agency has great Relationship with Apartments managers and management companies and we know who will accept applicants with Bad Credit.
– Not all Apartments are managed by large companies; some are more lenient than others.
– Our product knowledge is unmatched and We will help you find the perfect Apartment home for you!
Give us a call and let us see what we can do for you. Our team is ready to help!!!